Activities focused on industry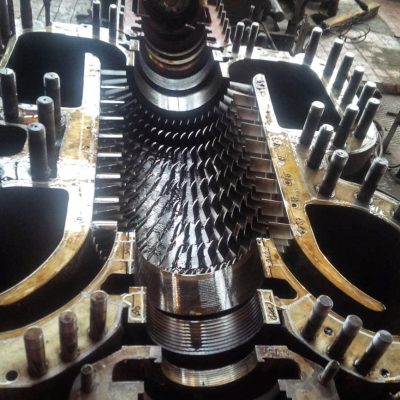 Warranty and post-warranty service in the field of rotating machines and supply. Parts not only for compressors, but also for special pumps, supplies of coolers, heat exchangers, structures, pipelines, etc.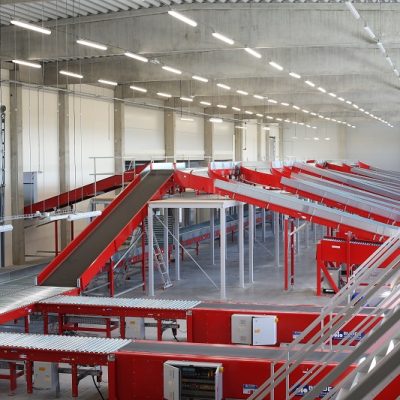 We will prepare a complete design of conveyor systems – tracks for logistics centres, storage halls, etc.