OPTIMISED AND READY SOLUTIONS
For all your complicated needs
Our main field of activity is precision CNC metalworking complemented by a wide range of supporting activities, including development and all cooperation complementing the complete processing of metallic and non-metallic materials.
We focus on individual orders, where we cooperate on product design as well as on creating the most suitable production process, we also focus on serial production, where great emphasis is placed on maintaining high-quality, efficiency and reliability of supplies to our customers.
Our production programme includes products from various industries, therefore we are able to design the most suitable solution and supply products according to your specific requirements.
Activities focused on industry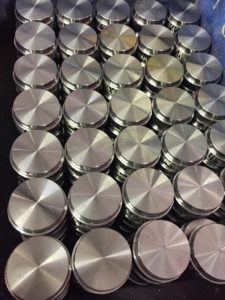 Our own technologies can be complemented by cooperation in laser cutting, CNC bending, heat treatment, surface treatment with electroplating or powder paints, hot-dip galvanisation, etc.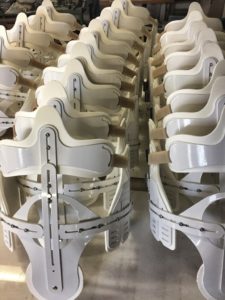 REMET TECHNIK s.r.o. was founded in Prague in 1990, specialising in its own development and production of components for orthopedic prosthetics.
CNC machining
Turning
Milling
Conventional machining
Laser and plasma burnout cooperation
Pressing
Bending
Heat and surface treatment
Products of steel, aluminium alloys, copper and plastics
Parts of engines and compressors
Parts for train-sets
Laser nozzles
Medical
Orthotic aids
Fasteners
Parachute and rescue systems